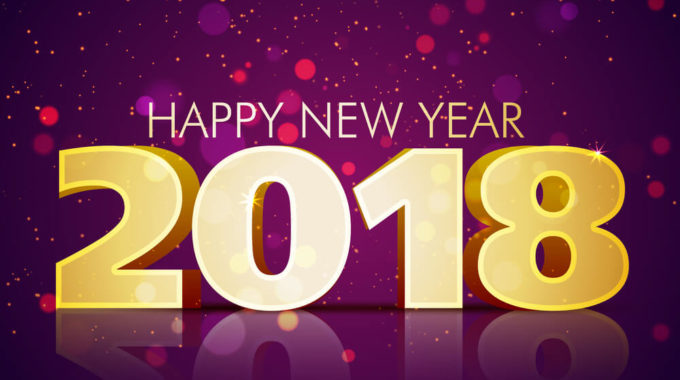 Happy New Year From NC Printing!
Ahhhh…the end of the holidays and the beginning of 2018…
A time of reflection and resolute decisions as we stare into the abyss that is a brand new year. A year I hope is a little warmer soon. Very soon. I'm not a fan of monosyllabic temperatures.
Anyway, what does 2018 hold in store for your favorite printing company? I can tell you we have some really cool things coming but I'm not going to reveal our secrets just yet! What I can tell you is you're gonna love what we will be able to produce for you!
We're constantly on the lookout for new equipment or methods of doing things that benefit our customers (you!) and we've just pulled the trigger on a pretty massive upgrade that should be integrated within the next few weeks. We don't sit still over here at NC Printing, we're always on the hunt for new stuff. I like to think of it as a never-ending quest to find the holy grail of printing equipment solutions. I think more accurately I just embrace the fact that I have a short attention span so I keep looking for shiny new toys that make our customers and employees happier and my life easier. I'm still waiting on that last part to happen…
Stay tuned for the big reveal! (And wear lots of layers!)
-Neil
blog@ncprinting.com